● It is smaller than the conventional lens and the resolution is improved!
● The range of magnification is larger than before.
● The objective lens can be replaced. (option)
● Ideal for observing highly reflective flat surfaces (polished metal, plating, silicon wafers, fiber end faces, etc.)! Coaxial lighting type
● Such as measurement and image consolidated soft rich software stocks
● Software development is also possible according to the customer's request
Overall specifications
Total magnification
200 times-1450 times *Magnification is calculated based on 17-inch monitor
Working distance
35mm constant
Field of view
1.7mmx1.36mm (at the time of 200 times)
0.24mmx0.19mm (at 1450 times)
Image sensor
1/2" CMOS
Shutter method
Global shutter
Number of pixels
1.3 million pixels
Pixel size
4.8μm x4.8μm
Typical resolution
(frame rate*)
1280 x 1024 (90fps)
*The actual frame rate varies depending on the performance of the computer and the setting environment.
Operating environment
| | |
| --- | --- |
| Supported OS | Windows7, 8, 8.1, 10 |
| CPU | Intel core i3 or above |
| memory | 4GB or more |
All standard equipment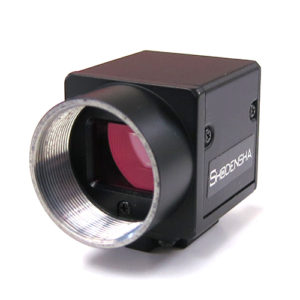 1.3MP USB3.0 camera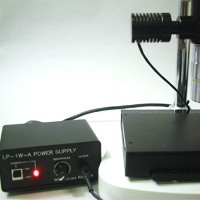 Coaxial lighting (1W)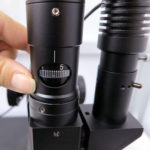 Zoom lens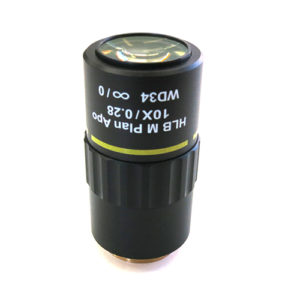 10x objective lens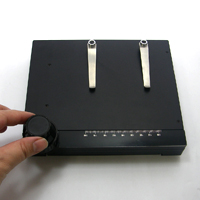 Attached XY table specifications
, stage size
155 x 180 mm
, movement amount
75 x 55 mm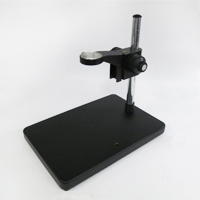 SH dedicated stand with coarse and fine movement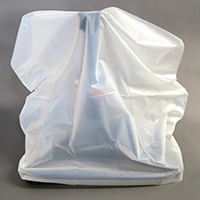 Protective cover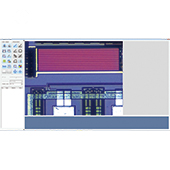 Viewer software
Introduction of standard equipment software
Functions of standard simple measurement software
Save still image (JPEG/BMP format selectable)
Distance measurement between 2 points
Observation image pause function (freeze function)
Saving/reading calibration data during measurement
Fit-in function, digital zoom function
Supported OS: Windows 8 or later
* Calibration glass scale is optional.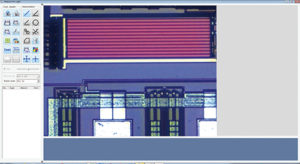 Main features
・USB3.0 connection
・Total magnification of 200 times to 1450 times
*You can change the objective lens and lower the magnification to use.
・Coaxial lighting with dimming function (1W type)
Smaller and lighter than conventional lenses, and higher resolution!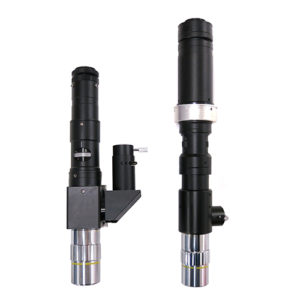 The new lens (left) and conventional lens (right)
Significantly smaller than conventional lenses!
Furthermore, the resolution is improved!
Conventional lens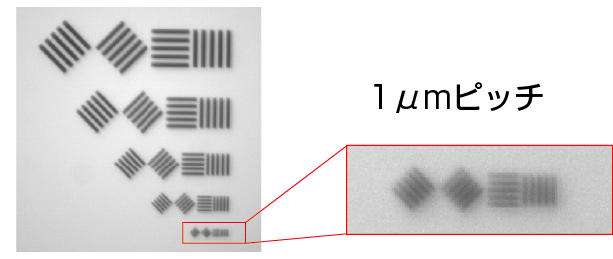 New lens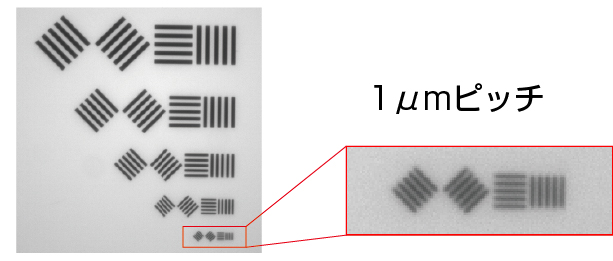 Illumination diaphragm function added!
Edges can be emphasized depending on the object.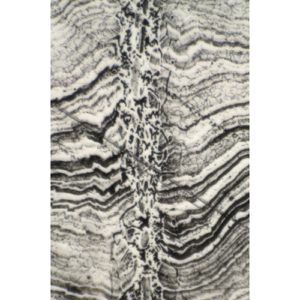 <When opening the diaphragm>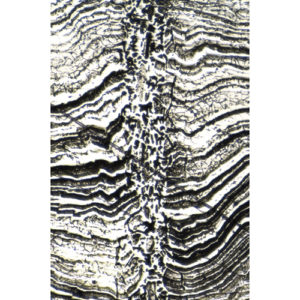 <When the aperture is stopped>
Surprisingly long range over 1000 times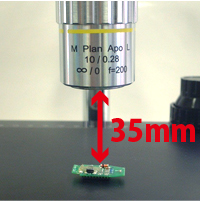 Long-range type
Working distance: 35mm
Observation image <Fiber end face>