-Ultra-high magnification of maximum magnification 2700 times!
●Reduced chromatic aberration to the limit
● Sharper edges
● Japan's top-level zoom ratio 12
● 1/4 the price of conventional high-end machines
Total magnification

250x-2700x *Magnification is calculated by 17-inch monitor conversion

Working distance

14 mm constant

Field of view

1.5 mm x 1.1 mm (at 250 times)

0.12mm x 0.09mm (at 2700 times)

Image sensor

1/2" CMOS

Number of pixels

1.3 million pixels

Pixel size

4.8μm x4.8μm

Typical resolution




(frame rate*)

1280 x 1024 (90fps)




*The actual frame rate varies depending on the performance of the computer and the setting environment.
| | |
| --- | --- |
| Supported OS | Windows7, 8, 8.1, 10 |
| CPU | Intel core i5 or above |
| memory | 4GB or more |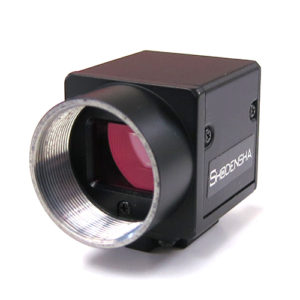 1.3MP USB3.0 camera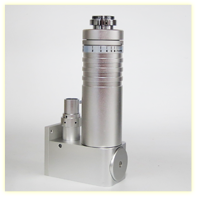 Ultra high magnification zoom lens
Objective lens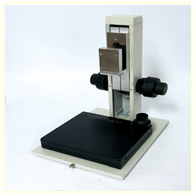 Dedicated stand with coarse/fine movement angle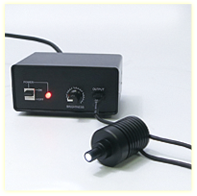 Dimmable coaxial lighting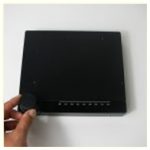 Simple XY table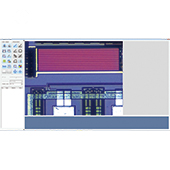 Viewer software
Introduction of standard equipment software
Functions of standard simple measurement software
Save still image (JPEG/BMP format selectable)

Distance measurement between 2 points

Observation image pause function (freeze function)

Saving/reading calibration data during measurement

Fit-in function, digital zoom function

Supported OS: Windows 8 or later
* Calibration glass scale is optional.