"Smooth movement" and "high resolution" are commonplace
Further evolved high-definition microscope
1. Equipped with "Random Exposure Takumi"!
2. Equipped with a function to save and play still images, movies, and still images on the camera body!
Magnification is 25 times to 150 times
(* Magnification is calculated value of 17 inch monitor conversion)
The greatest feature of this model
1. Equipped with "Random Exposure Takumi"!
What is "Random Exposure Takumi"?
This function provides optimal exposure "automatically" and "at high speed" according to the brightness of the object.
This is a function that allows you to check the saved images/videos directly on the camera without moving the MicroSD card to the computer.
Please see the video for details!
Other features
Can save still images and videos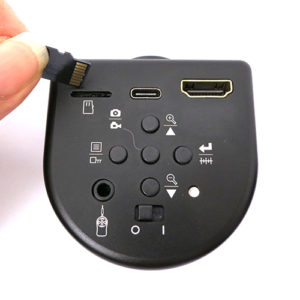 MicroSD card with the throttle!
You can save still images and videos on the included MicroSD card.
(Still image: JPG format Video: MOV format)
*Note: Use a MicroSD card of 128GB or less.
Wide dynamic range (with HDR function)
Equipped as standard with a function that makes it possible to express a wider dynamic range than normal images.
You can reduce blackouts and blown-out highlights even in bright and dark images.
By applying this HDR composition function, you can shoot images with reduced halation.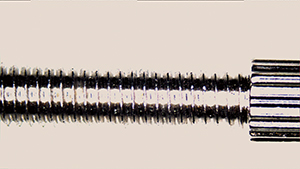 Normal mode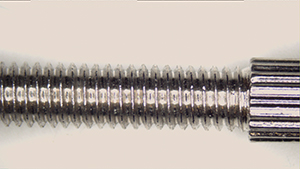 HDR mode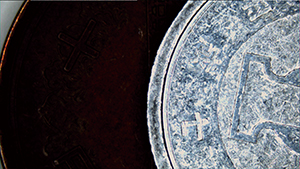 Normal mode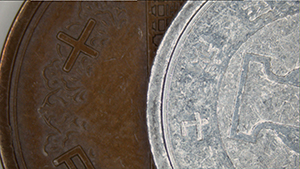 HDR mode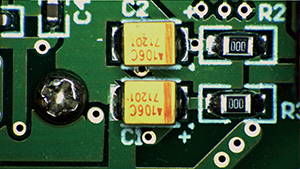 Normal mode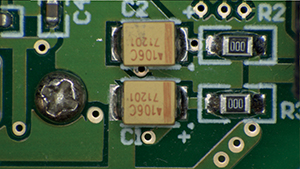 HDR mode
What is High Dynamic Range Synthesis (HDR)? 
Easy setting! Easy operation! Easy save!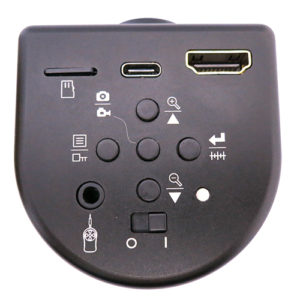 Operate the menu on the back of the camera.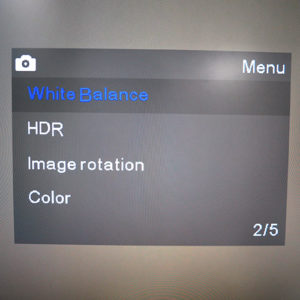 Menu:
Brightness, color, image inversion, cross line, etc.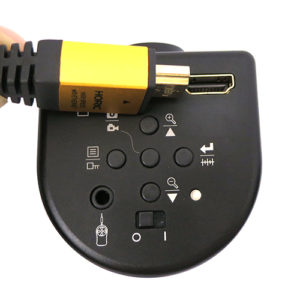 Easy connection by connecting directly to the wide monitor
( connect with high-definition cable)
*Cable is standard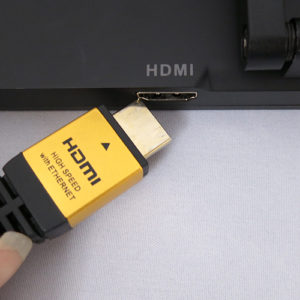 Wide monitor with high-definition port or high-definition TV monitor
can be 
directly connected and used.
* 
We recommend a PC monitor with a high-definition terminal or an industrial monitor.
(Home TV monitors are compatible and may not be displayed.)
*Use a 16:9 wide monitor.
Please check the demo machine available. Please contact technical support for more information.
Menu operation is possible with the dedicated remote controller!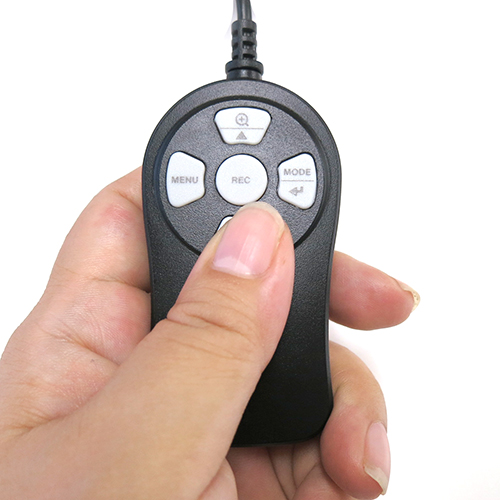 You can use the standard remote control to
operate the camera menu.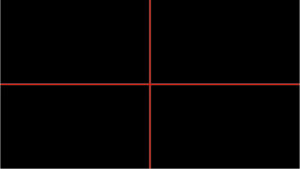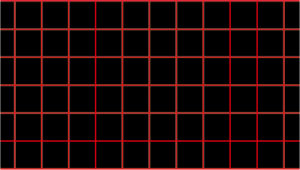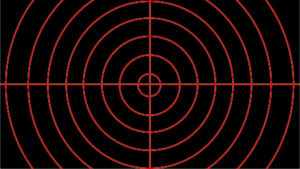 Line display/non-display is possible.
*The grid and concentric circles cannot be resized.
Total magnification

25 times-150 times *Magnification is calculated based on 17-inch monitor

Working distance

90mm constant

Field of view

15.5mmx8.7mm (at the time of 25 times)

2.5mmx1.4mm (at the time of 150 times)

Image sensor

1/3″ CMOS

resolution

1920 x 1080 (Full HD)

frame rate

60fps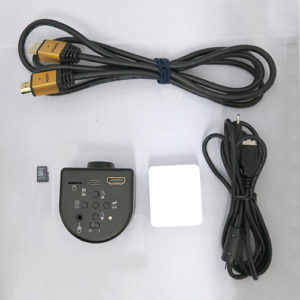 ・High-definition camera
・AC adapter 
・MicroSD card (8GB)
・High-definition cable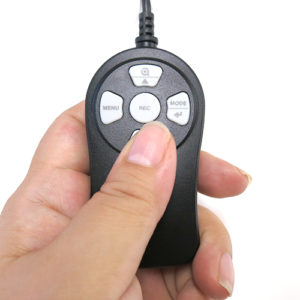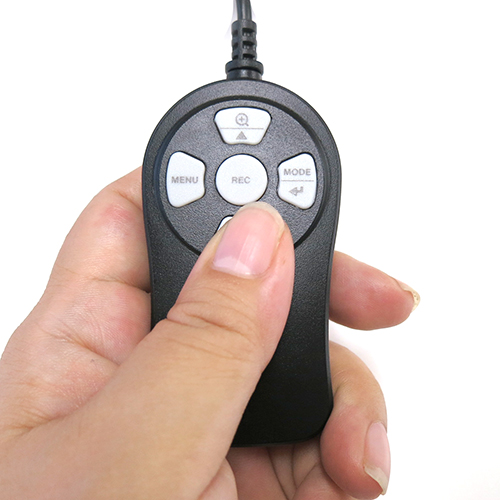 Dedicated remote controller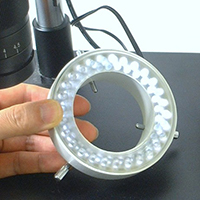 56 lights LED ring lighting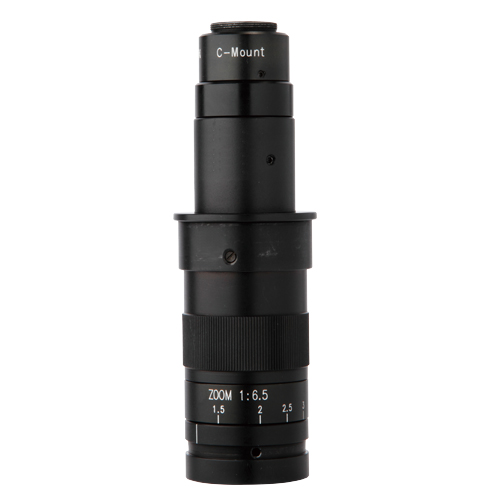 Zoom lens
stand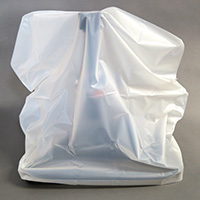 Protective cover
5 Reasons for "Inspection"
1. Smooth display with no display delay
2. High resolution of full high definition
3. Immediate image display just by connecting to the monitor! (No troublesome settings and software installation)
4. No need to put a PC on site.
5. No need for dimming thanks to "Omakase Exposure Takumi"